Handcrafted Content
Creators
Startups
Product and explainer videos for crowdfunding campaigns and investors.
SME's
Content marketing films, branded web content, internal and external corporate communications and learning films.
Big Business
Online ads and TVCs, branded entertainment web series, corporate comms and training videos.
Entertainment
Short films, comedy television content, documentary feature films. Specialty genres are comedy and documentary.
What's it like to work with us
There are many reasons our clients love working with us. But the fact that they always get to enjoy an experience that incorporates FUN, even under tight time constraints and the inevitable technical challenges that arise on a film set, is certainly one of the main reasons clients come back to us again and again. But of course it can't just be all about having a great time! We must also nail the brief. Not only do we guarantee superb results, more often than not we end up exceeding our clients' expectations with the end product. So, to work with Hixon Films, you get to enjoy both elements of fun and professionalism together during the production process and end up with first rate content to share with your audience.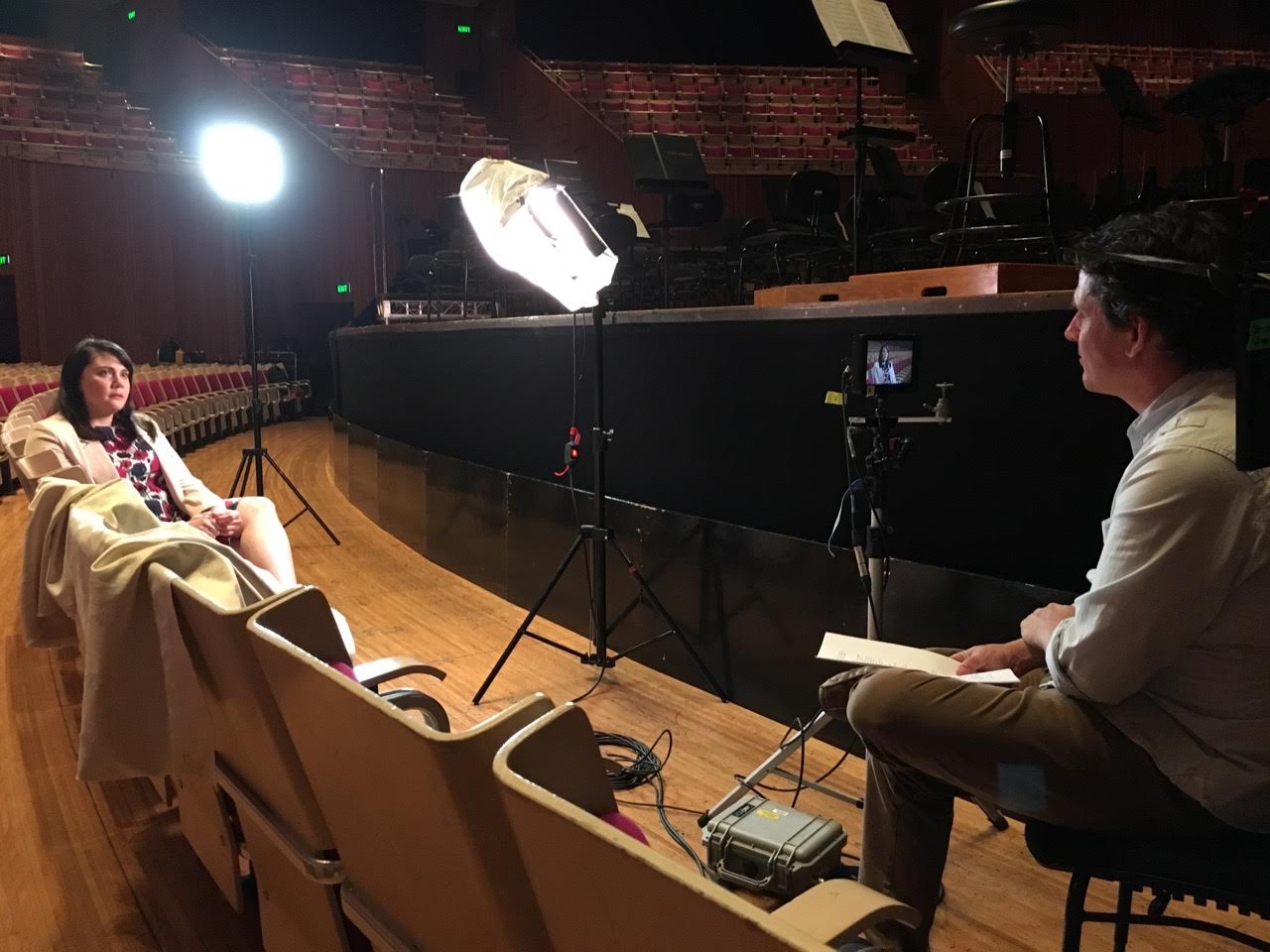 Commercial Services include
script writing - story boarding - location and talent selection - budgeting - all production post production services: - editing - sound mixing - music selections - colour grading - graphics.
Sales & Marketing Videos - Branded Web Content
Product Videos - TVCs & Online Ads
Corporate Communications - Learning Films
Entertainment Services include
Story development, script writing, directing and full production – short films, web series and documentaries. Specialising in comedy and documentary and often combine the two.
Short Films
Comedy Television
Documentary Feature Films
We have excellent collaborative relationships and work with the absolute best in the industry, from the on-screen talent, cinematographers, sound recordists, makeup artists, editors, graphics animators and more to help ensure the highest values of production from start to finish.